Restaurant food Delivery Service Integration
Grabull is Integrated to many local Delivery Fleets and also with the major players of Food delivery services nationwide. Your orders are watched & dispatched Realtime with the flexibility in our Technology to understand. Grabull Technology connects you system to Multiple Delivery Providers on a Single Network of GB-Delivery which covers nationwide. The coverage is great, forget missing orders because of delivery.
Delivery Integrated ordering and delivery experience for restaurant operators, regardless of whether consumers order through direct brand channels or via Grabull App.
This delivery service is an Optional service which you can opt for anytime or you can also run this as On-demand delivery. For example, you have your own delivery Drivers but someday you are over occupied or short of Drivers, our service allows you to switch the system to GB delivery with a Slide of a button.
We cover it all under one Roof for you, speak to our experts and we will explain the whole service in detail with patience of ensuring you understand, how this works.
Request Demo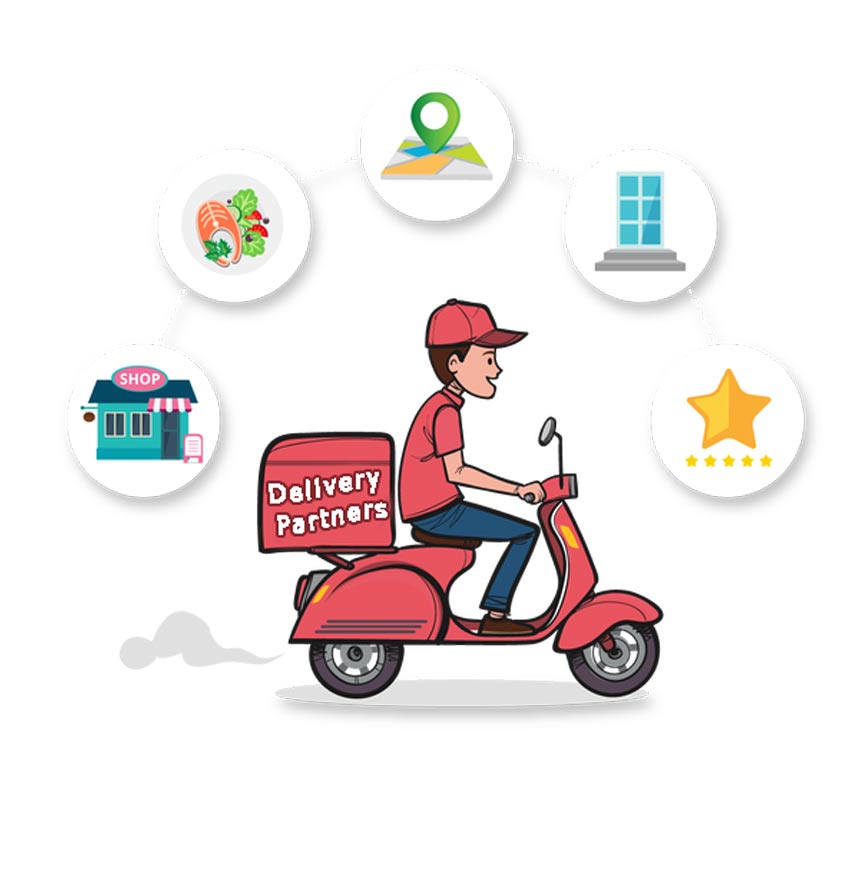 Services
&

Marketing